Affordable Senior Home Care understands the responsibility that comes with caring for the most vulnerable loved ones in your life. For seniors who require 24-hour attention, the caregiving process may even feel scary or overwhelming.The professional staff at Affordable Senior Home Care are hand-picked and highly-trained to deliver nothing but the best of service to seniors on our Live-In care plan. We spend time caring for your loved one around the clock and provide the necessary service and companionship they need to live an independent and stress-free life.
Our Live-In Elderly Care Plan
Once we have spent some time getting to know you and your loved one, we can begin establishing a care plan that is uniquely customized to individual needs, wants, and daily routines. We will match you with a compassionate care aide who will be readily available for assisting with:
Daily tasks and itineraries
Household sanitation and cleaning
Emergency medical responses
Bathing, dressing and incontinence care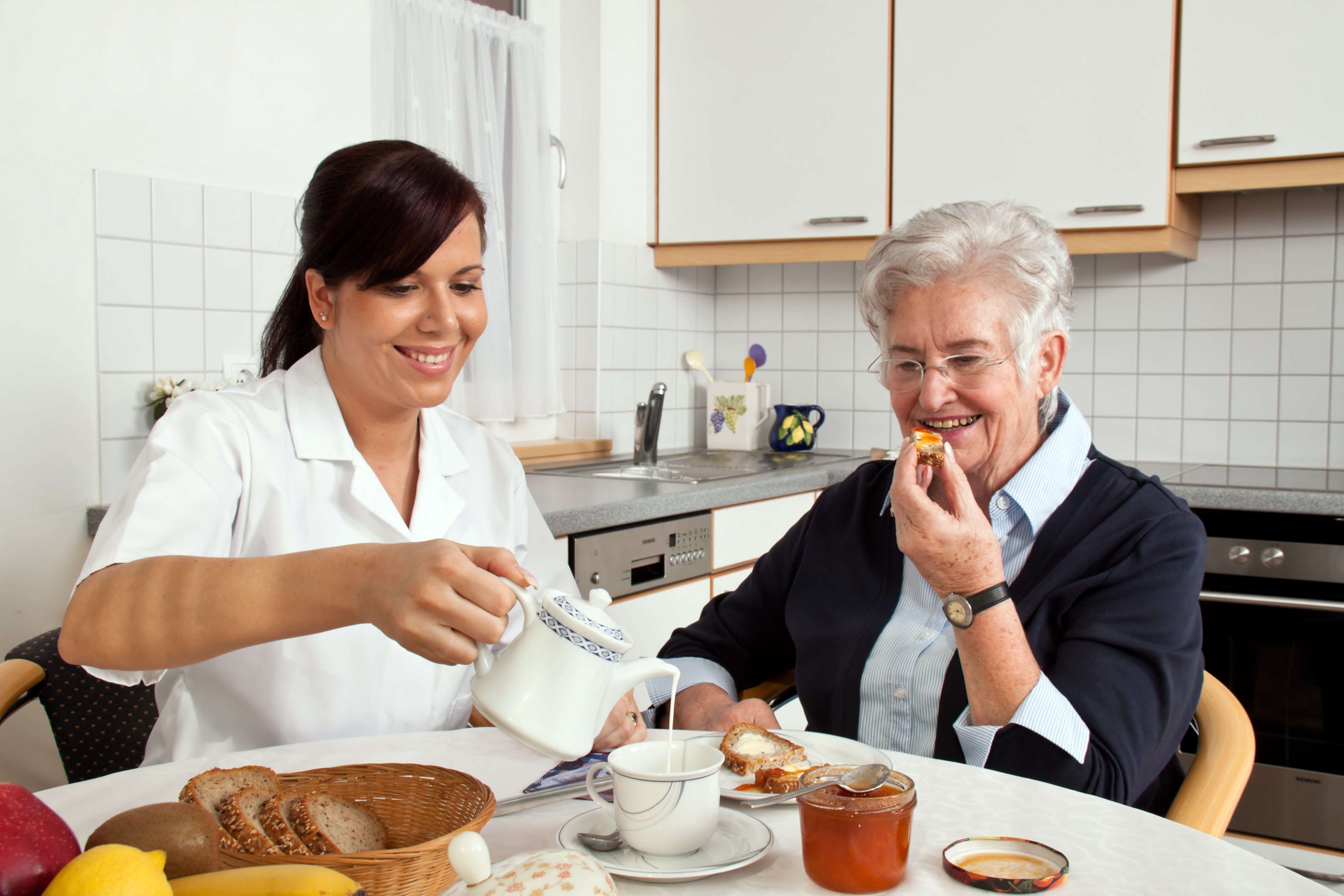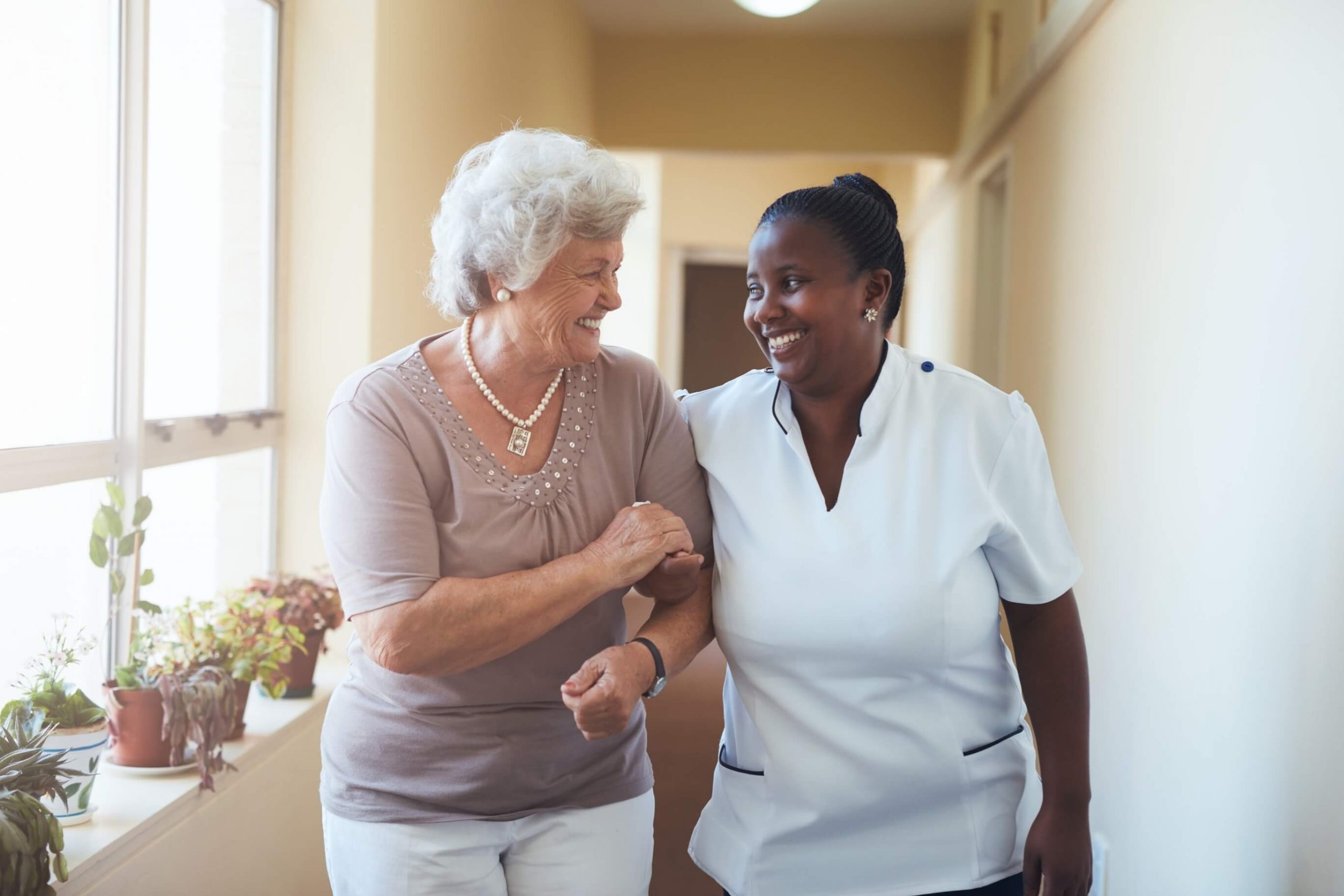 Live-In CareGivers
From highly-trained backgrounds to professional demeanors, Affordable Senior Home Care is proud to select only the cream of the crop to work with our clients and their families.
All staff members are required to undergo continuing education opportunities and spend time honing their skills through various mediums. Live-In caregivers have access to caregiver training programs and are required to hold up-to-date Caregiver certifications.
Live-In Elderly Care FAQ
Q: How is your Live-In Care plan developed?
A: Affordable Senior Home Care uses the expertise of medical professionals to design a customized care plan tailored to individual clients. Live-In caregivers are provided with a plan created by a registered nurse and are trained to encourage independence in clients over time.
Q: Are your initial assessments free?
A: All assessment visitations from Affordable Senior Home Care are entirely complementary, and designed to put the needs of your loved ones into perspective. Please call, email, or chat with us online to discuss your booking options now.

We're here for you.
If you or your loved ones wish to remain independent in your/their own home for as long as possible, then contact Affordable Senior Home Care to discuss your care needs.
In-home care is our specialty, and we can help!