Affordable Senior Home Care is here to support you as you care for your aging loved ones. Our caregivers provide in-home care assistance with activities like errands, transportation to doctors, medication reminders, housekeeping, laundry, grooming, dressing, bath safety monitoring, and more.
All services and schedules are tailored to the needs of the clients, and our caregivers are available for hourly, daily, weekly, overnight, 24-hour, or live-in assignments. Affordable Senior Home Care is a family-owned and operated company that is passionate about serving seniors and those in need. Please reach out for a no-obligation assessment today.
How We Create Customized Care Plans
Relationships are at the heart of what we do, so before beginning services, we want to know more about you and your loved one. We begin that process with a complimentary assessment to determine your care needs.
We'll conduct an in-depth assessment of you or your loved one's lifestyle, medical conditions, and the kind of assistance needed that will help them to remain independent at home. Then will meet with you and your family and jointly determine the scope of care necessary to help them live a happy and healthy life.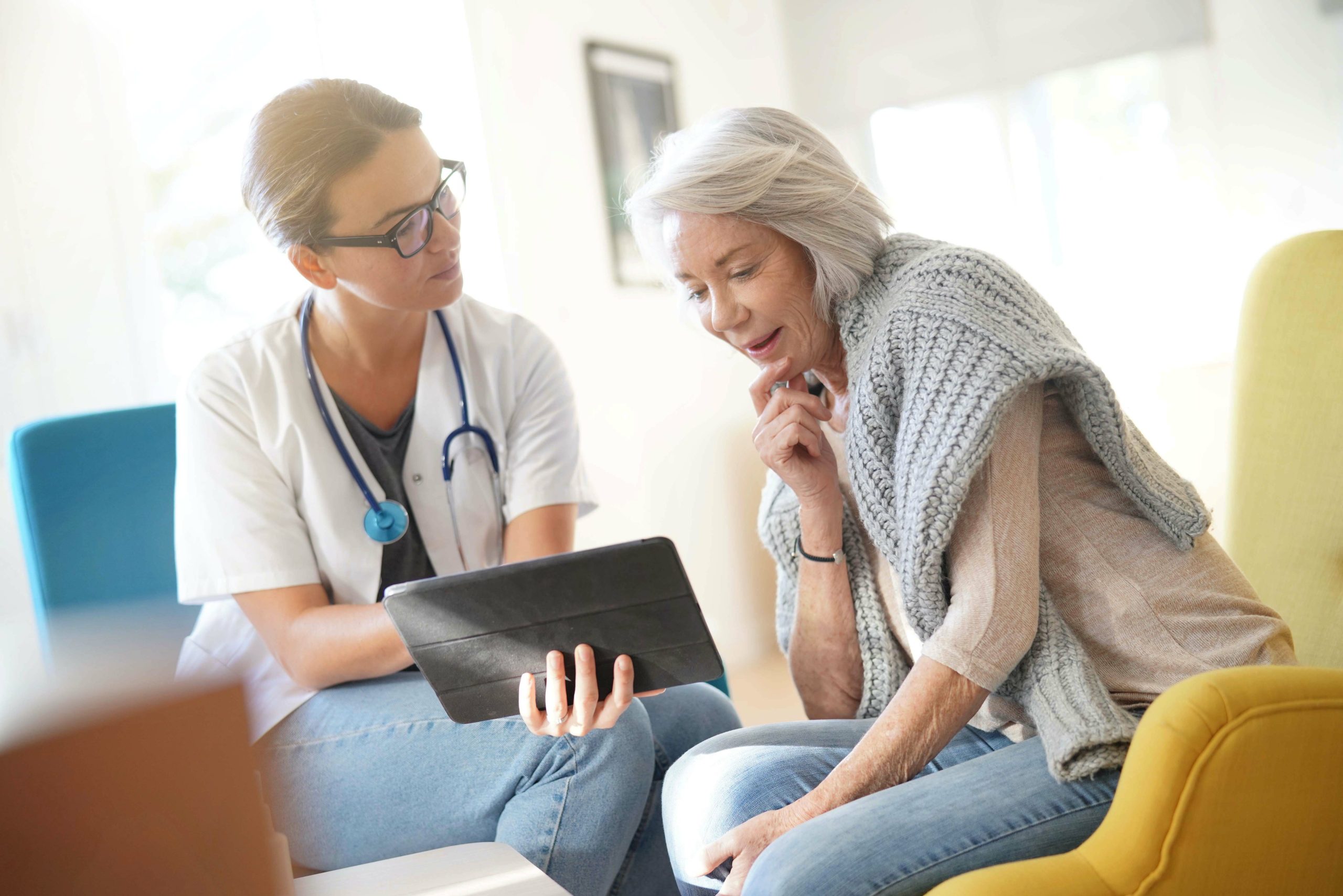 We Meet With You
During the meeting, we explain fully the services available, answer any additional questions, and help with the important care decisions faced by the family with a loved one in need.
Issues covered include the following:
Matching the appropriate caregiver

Daily routines

Health and medication

Emergency response

Nutritional planning

Home cleaning

Transportation needs

Costs of services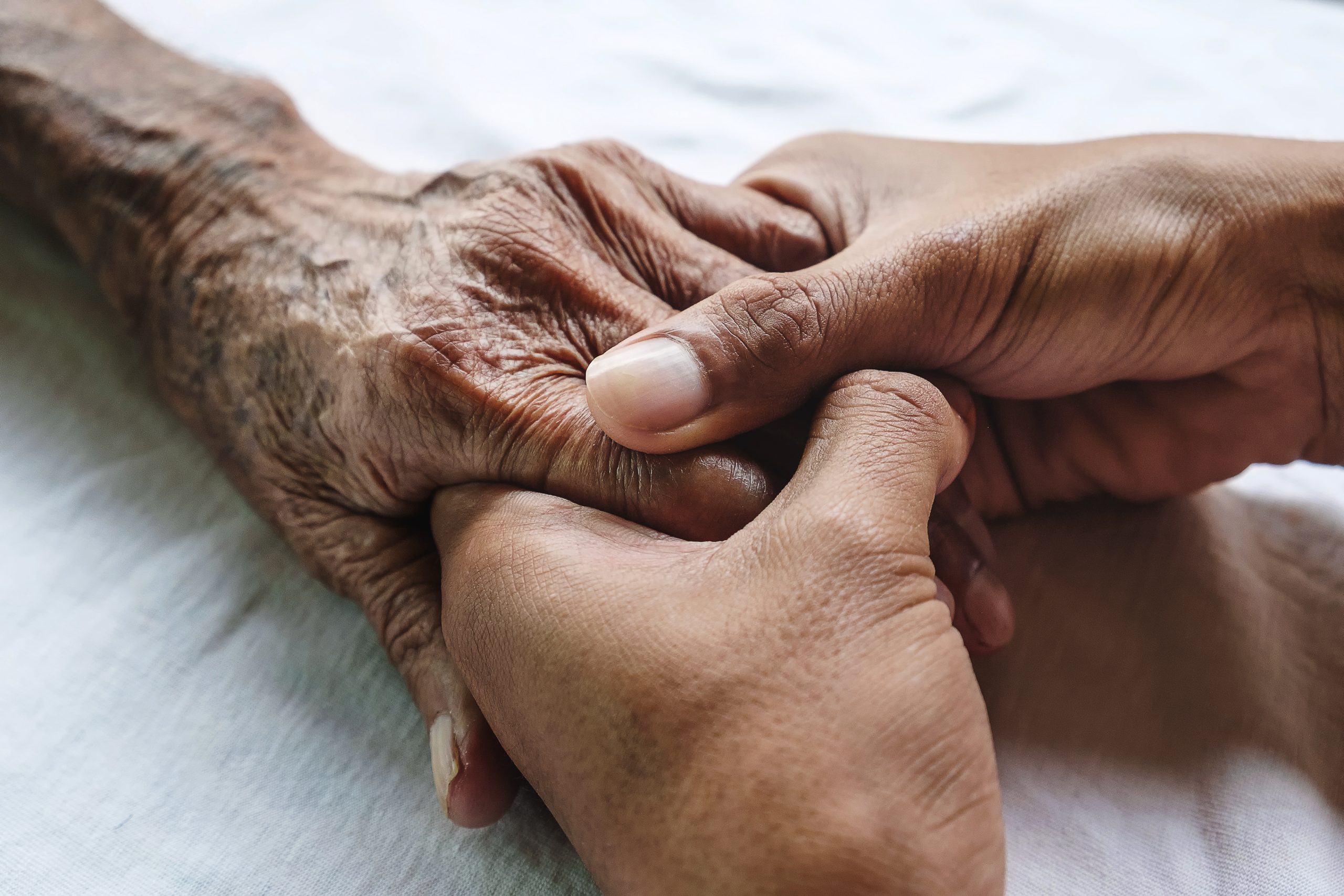 We Create Your Personalized Care Plan
After meeting with you and your loved one, a Registered Nurse will develop a customized and comprehensive Care Plan to meet the physical, psychological, and social needs of your senior and family.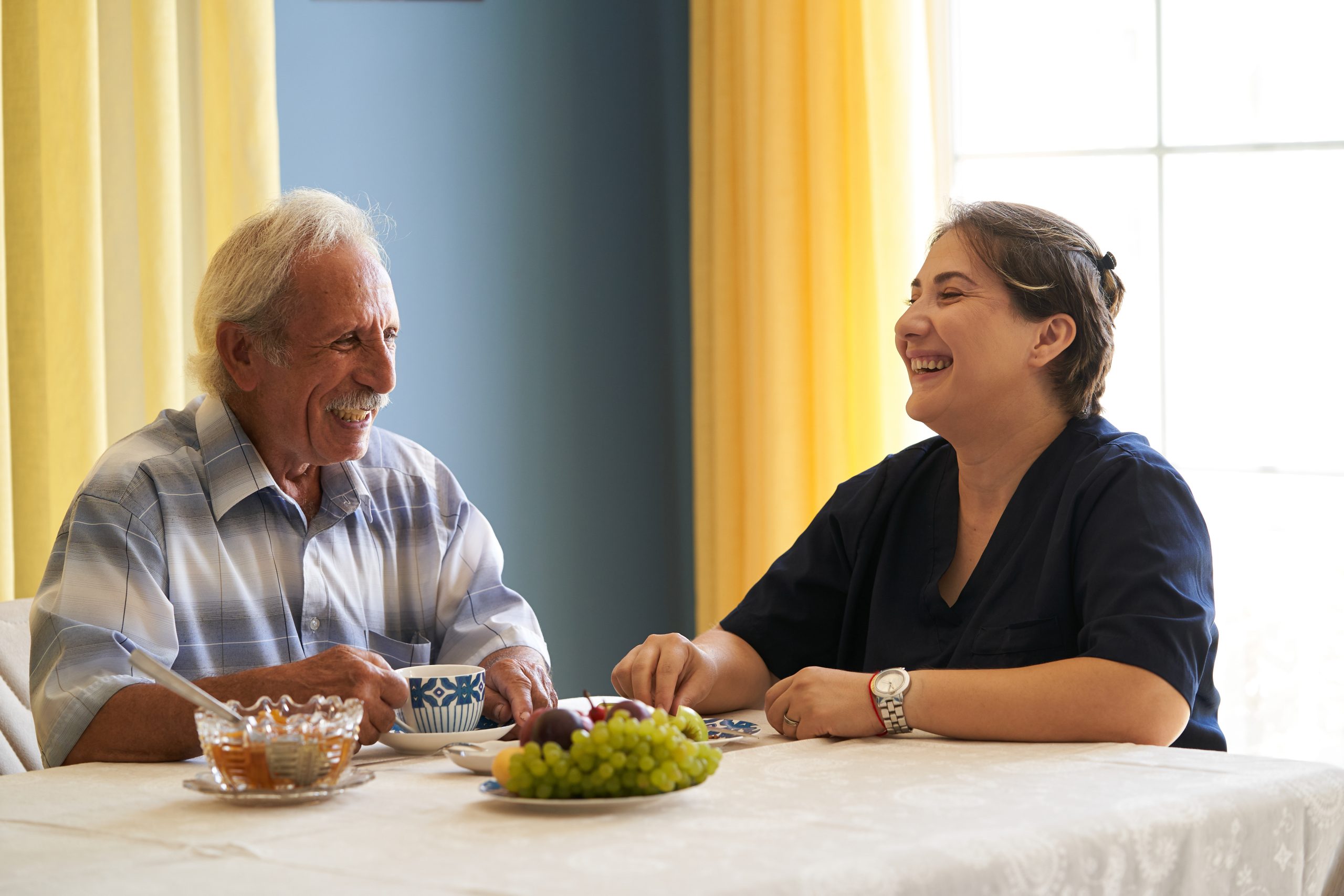 Your In-Home Care Begins
We take a holistic approach to matching the best caregiver with your loved one, taking into account your senior's needs, preferences, and personality.
From there, ongoing follow-up supervision ensures that the care plan is well-implemented and that the senior's changing needs are met with diligence.
Our Compassionate CareGivers
Professional, Reliable, and Friendly
Affordable Senior Home Care is devoted to providing the most professional, reliable, and friendly caregivers in the industry.
Our professional staff is hand-picked and highly-trained to deliver nothing but the best of service to our senior clients. Most importantly, each and every one of our caregivers is a dependable, warm, and caring person.
Our clients can trust our Licensed Caregivers to perform their duties with professionalism and dedication while they help clients maintain independence and treat them and their loved ones with the dignity and respect that they deserve.
Your loved one deserves this level of superior care. Bring us in for a no-obligation assessment today!
Highly Qualified & Carefully Trained
Affordable Senior Home Care has rigorous hiring practices in which all applicants go through tests and screenings focusing on skills, experience, and attitudes.
In addition to passing complete criminal background checks and having clean DMV records, all caregivers have access to unique education and training programs, including Certified Nursing Assistants (CNA) and Certified Home Health Aide (CHHA) certifications.
Once hired, caregivers are required to perform continuous training, guaranteeing that Affordable Senior Home Care's caregivers remain the bar-setting home care professionals in the communities we serve.
Why Choose Affordable Senior Home Care?
If your senior loved one wishes to remain independent at home for as long as possible, then should contact Affordable Senior Home Care.
We pride ourselves on matching highly qualified and compassionate caregivers to fit the interest and personalities of our clients.
We've seen firsthand what a difference a caregiver can make in the life of a senior living at home. And we'd love to extend that same care and support to you and your loved one.