A Rewarding Career and What We Can Offer!
Work in one of the most rewarding positions in your community! We are actively seeking caring individuals who would like to make a difference in their area by working as caregivers for the elderly. We provide what is known as "Companion Care" and "Personal Care Services" for seniors so they can remain independent in their own homes for as long as possible. We assist the elderly with meal planning and preparation, errands and incidental transportation, laundry, light housekeeping, and many other needed tasks.
What we offer:
*One of the highest wages in NJ (Will match or better you current hourly wage)
*Medical Insurance available
*Paid Personal time off
*Paid Mileage and travel time
*Full-time or Part-time
*Paid Continuing education credits (CE's)
Our Hiring Process
We are seeking caregivers who are warm, compassionate and love working with the elderly. You must be caring and patient. The hours are flexible and can be part-time or full-time. We supply the training. We will only hire individuals who can pass criminal and motor vehicle background checks with stellar marks. You need to have a valid Driver's License, a clean driving record, a reliable car with up-to-date insurance, and compassion and love for seniors. We cannot hire you if you have a criminal record, a recent history of drug or alcohol abuse, or carry a communicable disease such as tuberculosis. Prior to hiring caregivers, we require health certificates and we run thorough background checks.
Our Training
We are committed to providing our clients with the most professional caregivers in the area. In order to ensure this, we look for warm, honest, caring people, and then we help them to gain the education necessary to become the best around. Our caregivers have the opportunity to become a Certified Home Health Aide (CHHA), a designation that elevates their knowledge and status in the industry.
Those who complete the CHHA program have successfully completed an exclusive training program specially designed for caregivers. This program will help caregivers with many different aspects of caregiving, such as:
Professionalism
Understanding Aging
Safe and Comfortable Transfers
Chronic Medical Conditions
Infection Control
Maintaining Safe and Healthy Home Environments
Nutritional Needs
Meal Planning and Preparation
And much more!
We appreciate your interest in working with us to make life better for seniors and their families. We look forward to being able to discuss employment opportunities with you, and to advance your training, skills and career. You can start the process of becoming a caregiver with Affordable Senior Home Care in NJ by submitting an application below.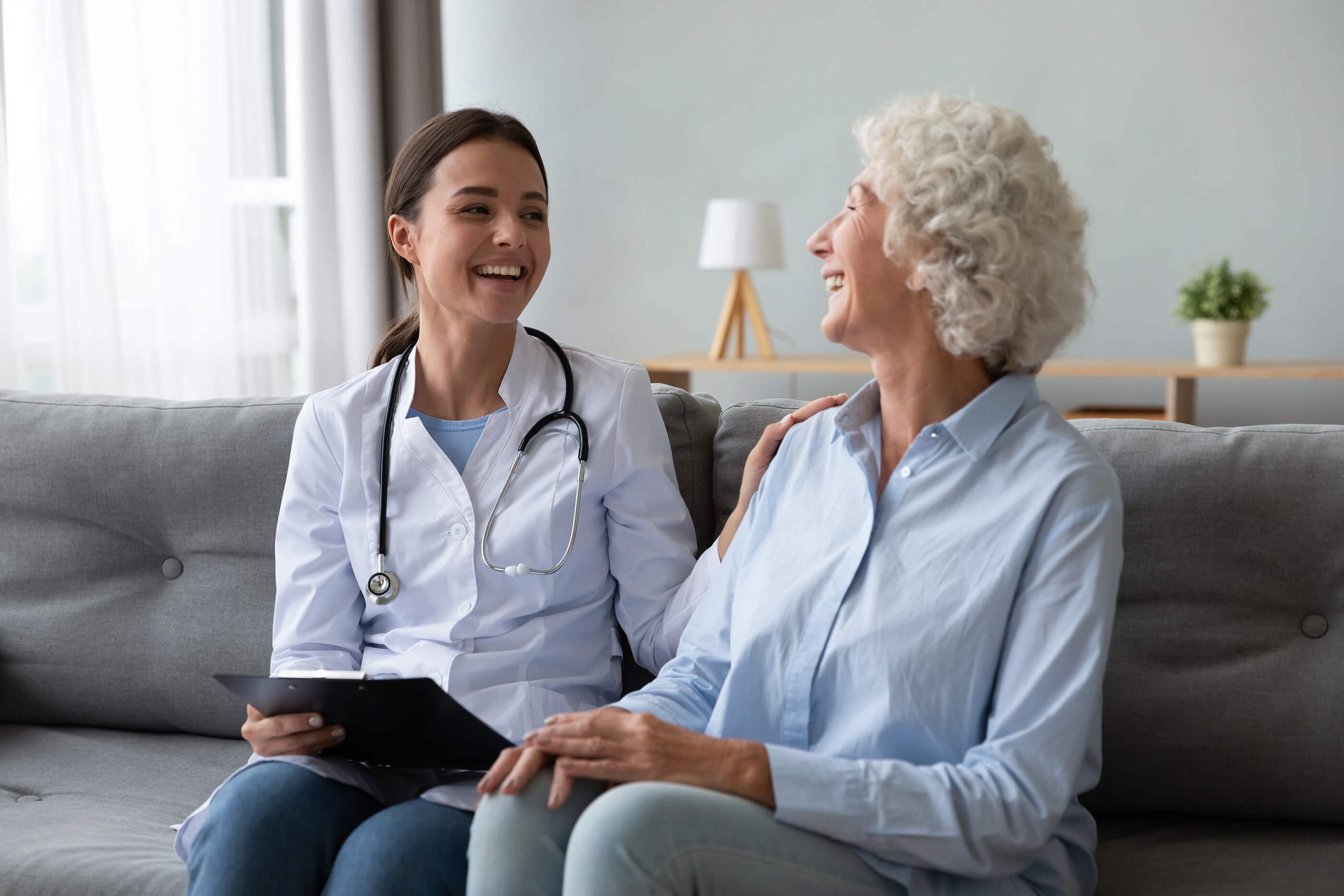 Interested in working with us?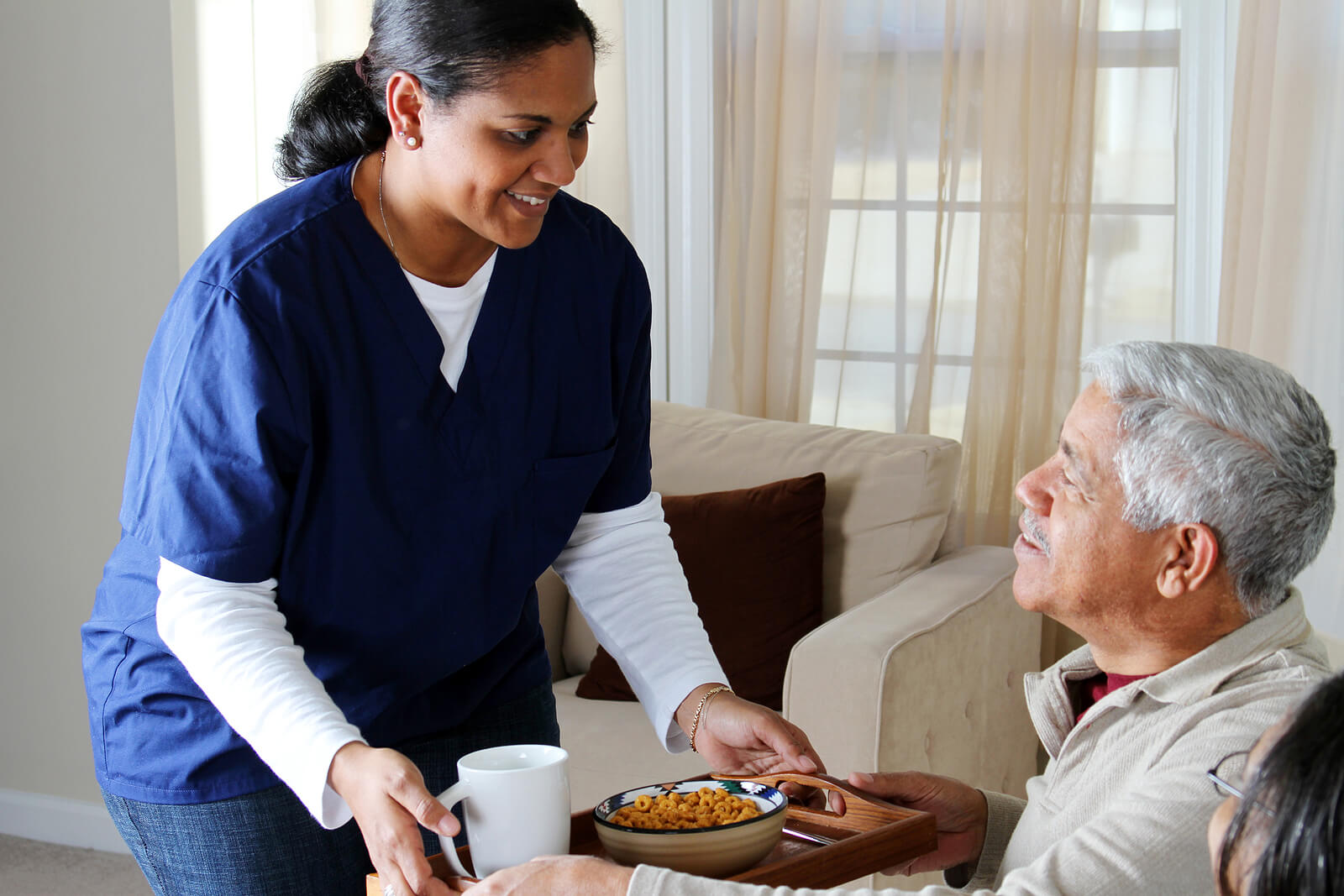 In our caregivers' words…
"I did not have a lot of formal [education] as a caregiver and the CHHA program helped me to gain a better knowledge of what to expect as a caregiver and how to deal with certain situations. The instructional material was interesting and I think that it has given me more confidence as a caregiver."
"The CHHA program has taught me to be a more well-rounded caregiver. Instead of just being proficient at meeting the clients' physical needs, I now feel more prepared to meet their nutritional, social, emotional and spiritual needs, as well."