The senior loved ones in your life deserve to retain their independence and sense of freedom regardless of their age, status, or health conditions. At Affordable Senior Home Care, our passion is to assist them with basic activities of daily living (ADLs) without sacrificing their dignity or independence. Our care aides, nursing assistants, and certified home health employees offer the best of the best in hourly home care for the elderly. By providing the perfect amount of care and attention to every senior, we are better able to serve you and your family.
Our Hourly Elderly Care Plan
Hourly care requires an intimate understanding of your loved one and the needs they have during their usual routine. This is why we conduct a complimentary home evaluation to determine the necessary components of a well-rounded care plan.
Affordable Senior Home Care offers a comprehensive suite of services, including:
Nutrition habits
Household chores
Sanitation and cleaning
Emergency medical situations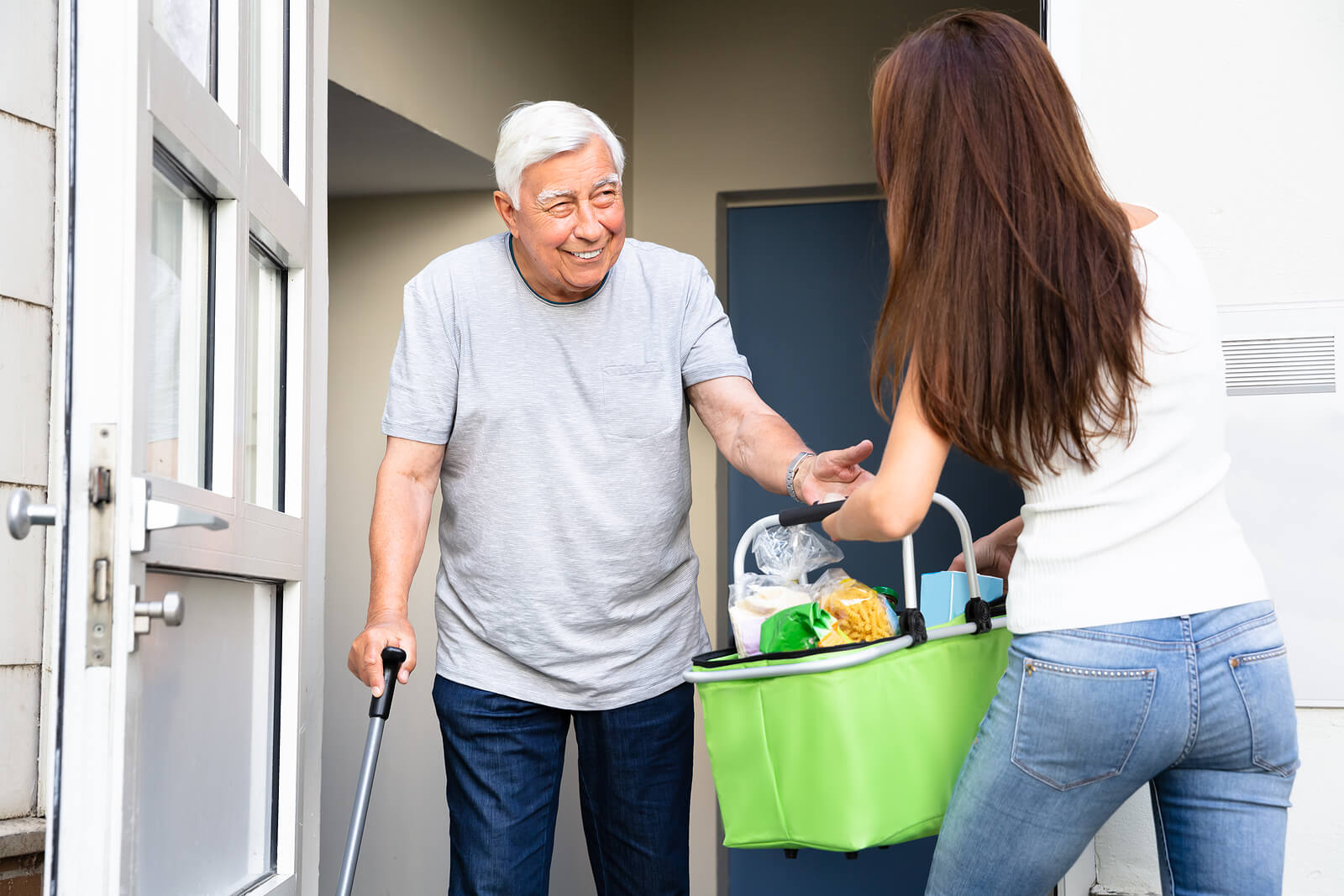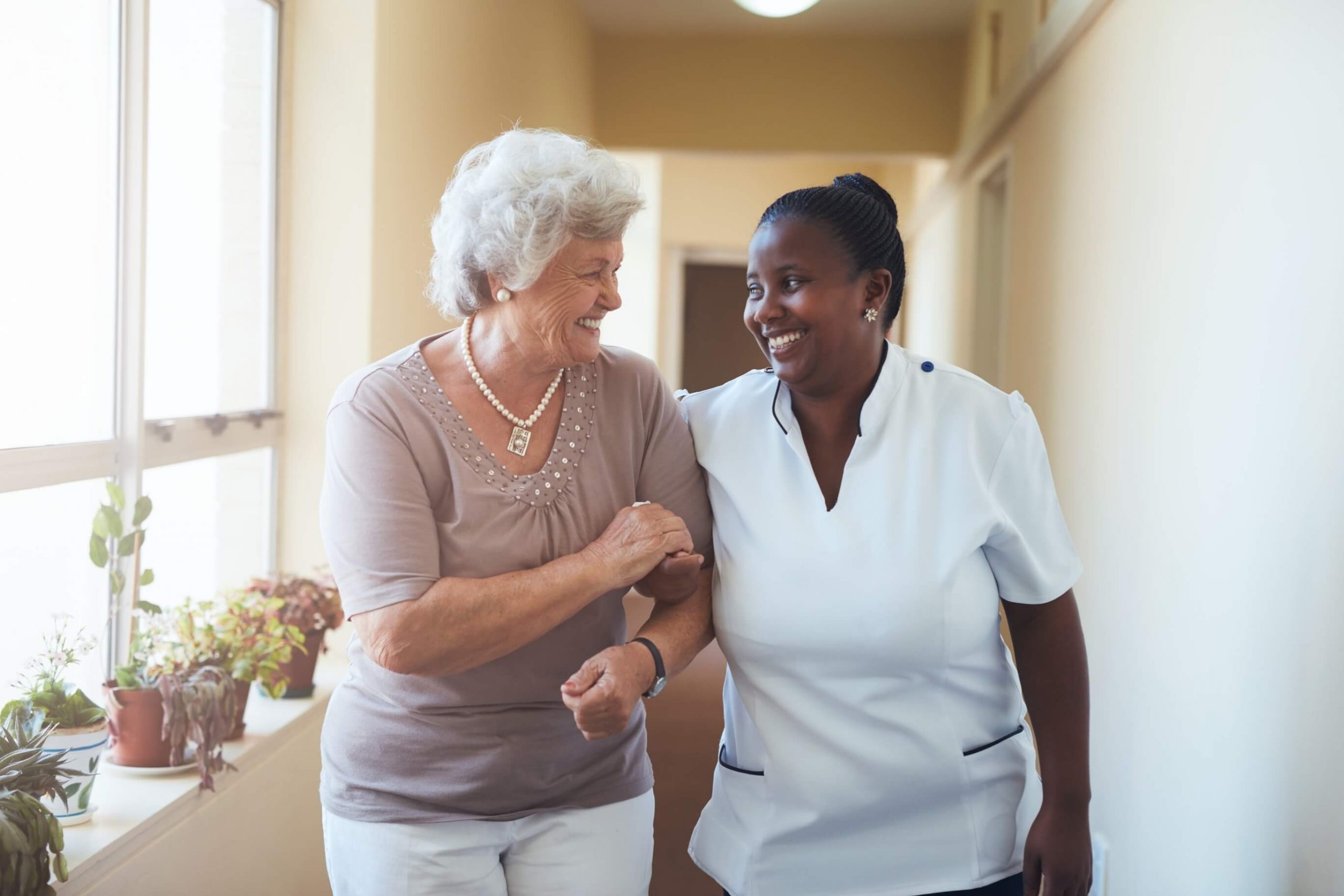 Hourly Care Caregivers
Affordable Senior Home Care employs highly-trained, compassionate, and professional caregivers. When you choose us, you gain peace of mind that we've chosen only the best team members to work with our clients and their families.
Our entire staff is required to undergo continuing education opportunities and spend time developing their skill sets. Hourly caregivers have access to caregiver training programs and are required to hold the proper caregiving certifications.
Hourly Elder Care FAQ
Q: Who creates the hourly care plan for my loved one?
A: Fully trained medical professionals will design and execute a clinical hourly care plan for your loved one at the time of evaluation. A registered nurse will construct the plan to meet the expectations of both your loved one and our staff to ensure the best possible quality of care.
Q: What kind of time frames does your hourly care offer?
A: Every senior is different, and every individual will require a different amount of home care, assistance, and medical supervision. Our hourly care program was built with flexibility in mind, serving your loved one for exactly the amount of time necessary.
Q: How do I get an hourly care plan evaluation?
A: Our free evaluation can be done at any time. Call our main office to book an appointment, or chat with us online to schedule.

We're here for you.
If you or your loved ones wish to remain independent in your/their own home for as long as possible, then contact Affordable Senior Home Care to discuss your care needs.
In-home care is our specialty, and we can help!